WordPress Agency Support
White label WordPress development from an experienced, UK based developer
If you run a digital marketing agency, hiring an experienced WordPress developer to work on your internal or client projects can be beneficial and profitable. With over 15 years of experience working with digital marketing agencies, often in senior developmental roles, I offer highly customizable WordPress agency support packages that can help.
Do you have a large project that requires specialist knowledge to bring it to fruition? Or perhaps you need additional support on a project? Allow me to join your team and help you achieve your agency's goals.
Why should you use a freelance WordPress developer in your marketing agency?
Added expertise – As an experienced WordPress developer, my expertise can be used to sell to clients, thereby increasing your agency's revenue.
Addressing long-standing tasks – Has your own website been neglected for many years? By bringing me into your agency to work on your website, I can ensure it's running tip-top.
Specialist knowledge – Even if you have staff members familiar with WordPress, I am an experienced developer who has worked with many different sites. I can offer insights into and solutions for any problems you may have. Even if you write your own code, having an extra pair of eyes on it can help improve it.
Frees up resources – By letting me take on those difficult or menial tasks, your internal developers can focus on other projects or bigger and more important clients.
What I can offer agencies
The agencies I work with commonly utilize my expertise in three main services, but I am open to discussing any other services you may require.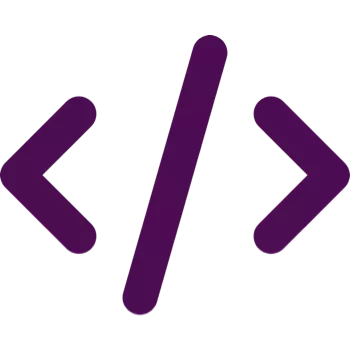 Development Support
I can write code for you or your clients, covering various needs such as full site builds, adding plugins or features to existing sites, and fixing bugs.
This is the most wide ranging item, and I can work with your project management team to help deliver to you and your clients. Alternatively I can take the development lead to manage a project from concept to completion.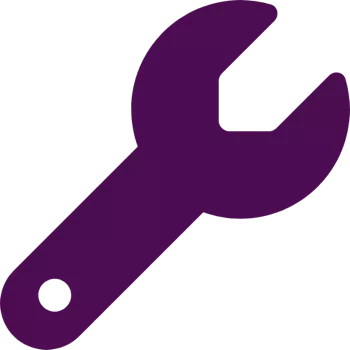 Maintenance Support
For long-term support for you and your clients, consider adding one of my WordPress Maintenance Packages at a cost-effective rate. I'll handle backups, plugin and WordPress updates, and continuously monitor the site's security and uptime. Discounts are available for multiple packages.
Training & Consultancy
If your team includes developers or content writers who work with WordPress websites, I offer tailored training courses on using the website. The training can be conducted in person or remotely.
Alternatively, I can provide consultancy services on best practices for building WordPress websites, ensuring security for the future, and preventing any unpleasant surprises.
WordPress agency support testimonials
Here are a number of testimonials from people I've worked with over the years. Many of these are either business owners or contacts, or alternatively agency owners that I did white label development for:-
Rhys is a brilliant Back End Dev with more skills in his little finger than almost all other Devs I have ever met. He's also commercially aware to the point that his work will help generate the needed returns as well as being future proofed.
Rhys has been absolutely fantastic to work with and made the whole process simple with thoughtful feedback, helpful advice and even better development of our WordPress site. Whether we needed small fixes or custom builds, the turnaround was always speedy, and everything would work exactly to our requirements. Without a doubt Rhys will continue to be my go-to for any WordPress development in the future.
Let's talk WordPress Agency Support!
Services like this tend to be highly customisable and in line with your agency goals, so I recommend booking a call through Calendly so we can discuss ideas. Alternatively you can fill out the form below and I'll get back to you, usually within one business day.
"*" indicates required fields